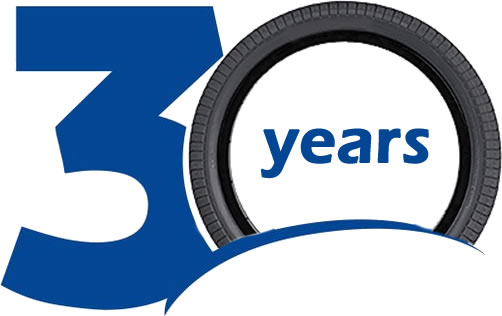 Supply of Alpine and Renault parts
For more than 30 years, we have been working with factories, wholesalers, specialists and restorers of these cars. While we are known as specialists for Alpine A110 and Renault 8 (road and racing version), we serve our customers for many other models from Alpine (A106 and A108, GT4, A310 1600 and V6, A610), Renault (4CV, Dauphine, R4, R10, R12, R16 …) and Renault Sport (R12G, R17G, R5A and AT, 5 GTT …). Our approach, knowing all that is available on the market, is to help you in the preparation or restoration of your vehicle, by offering the parts according to their application (road, historic competition or show) or their quality (original, remanufactured, improved). In order to guarantee a delivery that meets your time requirements, We reserve in advance the parts for your project. For an emergency, we are open 7 days a week, by appointment. Our large stock allows us to present the parts and explain the different options to you. Of course, we manufacture parts for competition cars, but also items which make the restorers life easier (see our exclusive parts section). Our customers have always been our best publicity.

Small batch production

In cooperation with small factories or workshops, we also produce parts in small quantity but great quality ! Here's for example an Alpine V6 GT Europa Cup street version exhaust (not a lot of these still around), and a competition tank for an A110 competition client. Do not hesitate to contact us, or our friends at Olson Engineering, whatever the part or the make of the car is.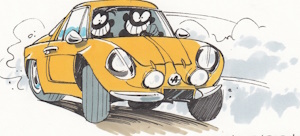 We will be happy to welcome you (always upon appointment) in our 800 m2 warehouse, to show you "physically" the parts and discuss your needs.