Olson Engineering
has been established in 2013, fuelled by the passion for classic cars and motorsport. In our premises, we take care of the entire path of manufacturing, from an idea, through engineering, design, up to prototype molds, tooling and final product.
Our passionate team has a long term experience in engineering and manufacturing parts. We have a wide range of high-tech machines and equipment like 3D design software, 3D scanners and othertools necessary to produce high quality parts, plus selected third party subcontractors being involved in automotive sector or other very specialized fields. http://olson.ro/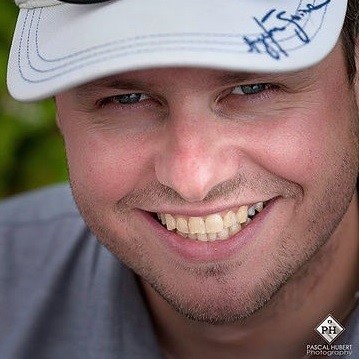 Nicolas Van Schooten photography
he's the author of our start page photo, taken at Autoworld Brussels
during an Alpine retrospective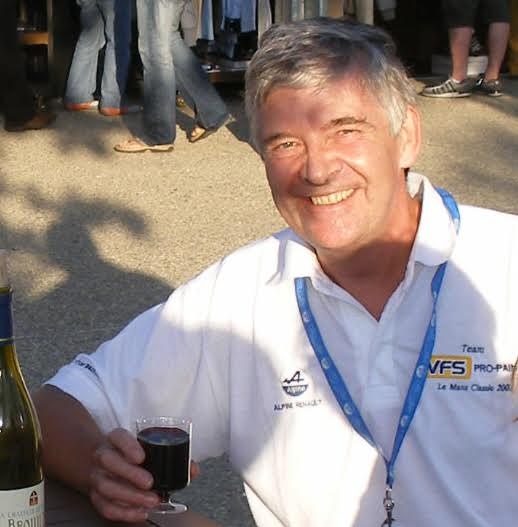 Tim Moores
Aerospace engineer that caught the Alpine virus in 1990. Owner of an ex-works A110, extremely knowledgeable, helps a lot of owners / restorers in UK and USA.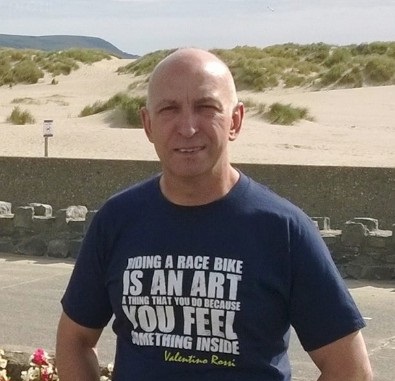 Salv Sacco
When speaking about Renault / Alpine engines in the UK and Commonwealth, you will hear about this guy. We have learnt so much from him.